Living colour - primer
Because you'll be applying foundation right after you prime your skin, you don't need to coat your face with it. 'Use a pea-sized amount and apply it to your nose and the centre of your face and spread outwards using your hands, a foundation brush or the original beautyblender, R398 , available from Placecol, Perfect 10 and Dream Nails countrywide,' says Ryno. 'Concentrate on problem areas. If you have enlarged pores, press the primer into the pores filling them up in order to make the skin surface even and smooth. If you are using a colour correcting primer concentrate on the areas of the face where there is obvious discolouration in order to neutralise redness or pigmentation.
Fill our napkin rings with any color frit to match your, your friends', or your customers' decor. Embellish with decals, enamels, frit balls, or cast elements.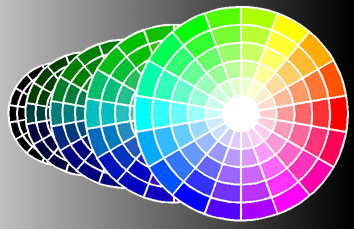 yaksnyetis.info